METHODS OF THEORETICAL PHYSICS
PHYS 5714, FALL 2014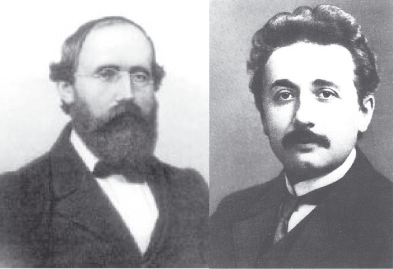 Bernhard Riemann and Albert Einstein



Welcome to the web page for the course "Methods of Theoretical Physics". This course deals with advanced mathematics and its application to problem-solving.
---
News:
Classes start on Monday August 25, 2014.
Office hours are Mon, Wed, 1:30-2:30.
For complex analysis, we will use George Cain's text Complex analysis, available here. (Please do not try to print out the entire text -- if many people in the class do so, it'll use up the department's printer paper and toner.)
There will be *no* class meeting on Wednesday December 10 (because of the presentations). The last class meeting will be on Mon Dec 8.
The final exam will be Friday December 12, from 7:45 - 9:45 am, in our usual classroom.
---
---
---
Last modified: August 19, 2014.
ersharpe at phys