Classical Electromagnetism I, II
PHYS 5405-6, FALL 2017 - SPRING 2018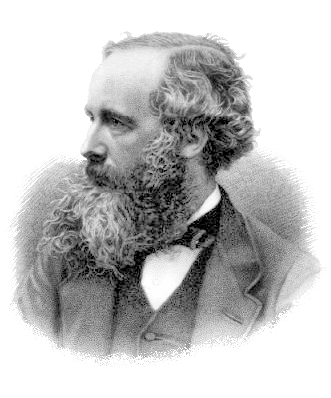 James Maxwell



Welcome to the web page for graduate classical electromagnetism.
---
News:
Classes begin Monday August 28. Our first class will be that Monday at 4 pm in Robeson 122.
The drop deadline is October 6.
This class is cancelled on Mon Sept 11 and Wed Sept 13.
We will have optional make-up classes on Tuesday Sept 19, from 3:30-4:45, in PAM 2028, and on Tues Sept 26 from 3:30-4:45 in PAM 3028 (different room).
Office hours will be Mon, Wed, 1-2:30 pm.
---
---
---
Last modified: August 11, 2017.
ersharpe at phys