PHYS 3154 Observing Schedule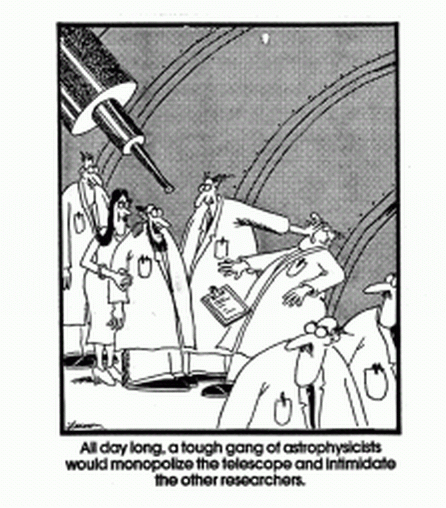 Why we need a schedule.



The calendar below shows when the groups are scheduled for observing during the days of the Two-Week Project Cycle.

We will discuss this schedule regularly in class, making any changes as necessary. Groups can trade nights with any other group. Just arrange it among yourselves, and let me know in advance.
---
First Week of Two-Week Project Cycle

| Sun | Mon | Tue | Wed | Thu | Fri | Sat |
| --- | --- | --- | --- | --- | --- | --- |
| | | Group 1 | Group 2 | Group 3 | | |
Second Week of Two-Week Project Cycle

| Sun | Mon | Tue | Wed | Thu | Fri | Sat |
| --- | --- | --- | --- | --- | --- | --- |
| | Group 4 | | | | | |
---
Observational Astrophysics Home Page
Virginia Tech Physics Department